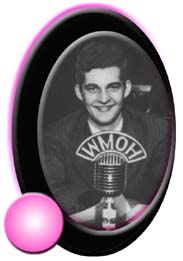 Born in Greenville, Ohio, Mike Vance began his speaking and communicating career during his high school years with a radio talk show called "Teen Talk," making him a pioneer broadcaster at a very early age.
Mike attended Ohio Wesleyan University then went on to receive his B.S. degree from Ohio State University.
He served for two years in the Korean War as an infantry officer in the U.S. 7th Division and was decorated several times, receiving the Combat Infantry Man's Badge. During his tour of duty in Korea, he helped start several orphanages for displaced Korean children.
After returning from Korea, Mike entered the ministry and started a church for children in Columbus, Ohio, founded a youth camp in California and directed several year-round camps.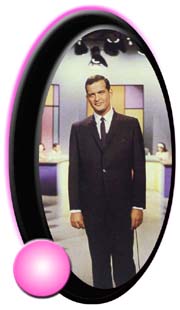 Mike went on to create, produce and direct his own television talk show called, "Men at the Top," in Los Angeles, California. His exposure to the insights of many leaders he interviewed gave him the opportunity to absorb their individual philosophies, synthesizing them into concepts for personal growth and achievement.
Later, Mike met and had the opportunity to work with Walt Disney during the start up period of Walt Disney World. Mike was Dean of Disney University and in charge of organizational development for Walt Disney Productions, Disneyland, and Walt Disney World.
Mike's interest in environmental design came from his direct exposure as a student to Frank Lloyd Wright, Buckminster Fuller and Walt Disney. His company helped create General Electric's multi-million dollar high-tech learning center, as well as numerous other unique design concepts for corporate headquarters, Team Centers™, training facilities, and many others.
Mike has spent a lifetime searching for the keys that unlock the creative thinking process. His research has taken him around the world to study and work with many creative geniuses. Mike believes that everyone should have the opportunity to work with the "Great Masters'" methods. He shares his knowledge through lectures, seminars, workshops, consulting, and products.